Muppadai
Training Academy
Muppadai Training Academy is a No.1 Defence Training Academy in Vellore, Tamil Nadu for Combined Defence Services Exam (CDSE) & National Defence Academy Exam (NDA) at Officer Cadre Level and also Entry Level – Soldier, Sailor & Airmen Exams Coaching Center. The mission of Vision Defence is to bring out the best in candidates, making potential cadets into potential officers to join the elite Defence services. Our aim is to provide quality education which is directly related to get a job after 10 +2 exams in Indian Army, Navy, Air force & Police. Muppadai Academy in Vellore is one of the pioneers in providing complete coaching for best results to the NDA aspirants giving these exams. Students from all over the Tamil Nadu come here for coaching and they have given a good word for this institution.

1,200+ Youtube videos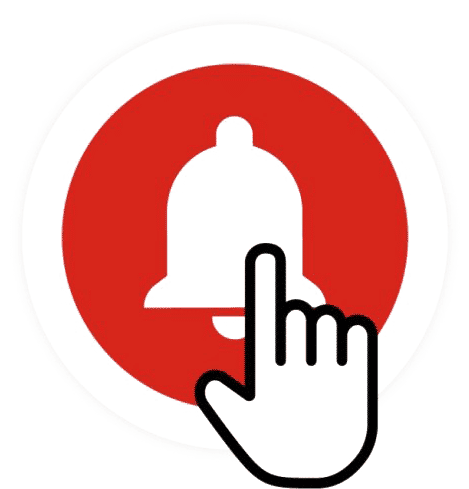 4 Lakhs+ Subscribers

Trusted by 15,000+ Students
Students who are Trusting Us!
Join Muppadai Training Academy Online Course for TNUSRB PC,SI, SSC GD, Navy & Coast Gaurd